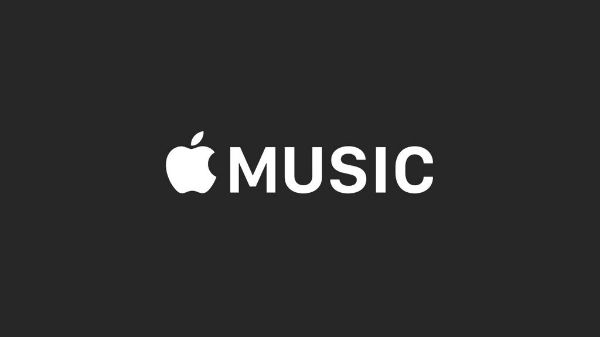 You may have heard by now that Apple Music racked up 10 million subscribers in less than a month. Music site Hits Daily Double reported the news on Monday, citing "inside sources at some of the major labels—who are bound by ironclad NDAs," and the media ran with it, often referring to Apple CEO Tim Cook's recent earnings call statement that "millions and millions of new customers are already experiencing the new service."
Are these unbelievable numbers to be believed, though? Many are skeptical; most notably, perhaps, Digital Music News' Paul Resnikoff who took to his blog yesterday to call out the Hits piece for its vagueness and potentially misleading tone:
"Actually, it's a bit unclear what Hits is talking about: the report, which heavily references Vice President of Apple iTunes Content Robert Kondrk, keeps talking about '10 million subscribers,' but suspiciously leaves the 'paying' qualifier out. That suggests some fuzzy or fictional math, which wouldn't be surprising for the old-school, crony-driven Hits."
He quotes another anonymous source who is "now sharing internal data with Digital Music News" and claims that the true number of paying subscribers is less than a million.
Fortune is a little less skeptical, but notes that Spotify took nearly six years to reach the 10 million payer mark. They also stress that a vast majority of Apple Music's users are currently in the middle of a three-month trial, and many could bail the minute Apple asks for payment:
"It's worth noting, however, that free trial users are a far cry from paying subscribers. iPhone owners across 100 countries were prompted to download the service free of charge if they opened the Music app on iOS 8.4…So when a credit card prompt appears in three months time on the screens of the supposed 10 million users, that number might plummet."
Still, it sure does seem that Apple wants us to believe they have 10 million paying customers. Which of the anonymous sources are right? Time will tell, but it should be pretty obvious come October since, as Fortune notes, Apple Music does not have plans for a free service to inflate their numbers.