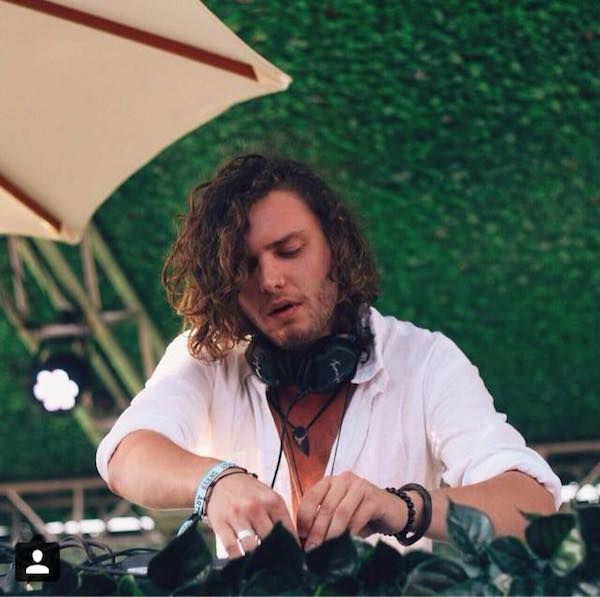 Tropical house master Thomas Jack has been all over the globe playing sold out shows and festivals, but what may be more interesting is his recent collaboration with world-famous Manny the Frenchie. Yes, Thomas Jack and Manny, a French Bulldog, have been traveling the world together, making sweet summer hits and bringing tropical vibes to everyone.
The two aren't just friends, they are collaborative partners. In the recent mini-documentary about the two, Thomas says that Manny is a bit hard on him in the studio.
"We're very different in our creativity", says Thomas.
Who knows what the duo will do, but it'll probably be interesting.
You can check out the video here: