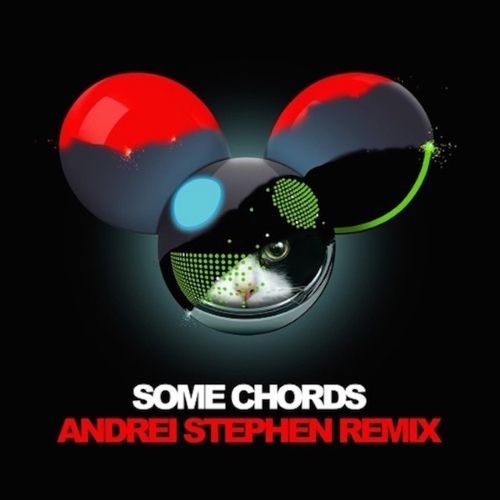 deadmau5 – Some Chords (Andrei Stephen Remix) | Beatport
Dating back to the earlier months of of 2015, deadmau5 and Dillon Francis launched a contest for aspiring producers to submit their best remix on Francis' flip of 'Some Chords'. The original remix by the comical producer goes heavy on the electro grates and is laced with the moombahton tendencies Francis is praised for. The contest is now over and a winner has been announced. 18-year-old producer, Andrei Stephen has launched his career on mau5trap Records with his remix of 'Some Chords'.
Since Dillon Francis' remix saw the light of day approximately 8 months ago, the soundscape in dance music has changed with bass house and future house seeing a meteoric rise. Stephen brings deadmau5 and Dillon Francis' 'Some Chords' into this territory but with his own personal, hybrid touch. Over the computerized scratching, the Toronto-based producer composes a pounding pluck melody that injects a groove into the track, spinning it in a new form. Check out Andrei Stephen's remix of deadmau5 and Dillon Francis' 'Some Chords' below.