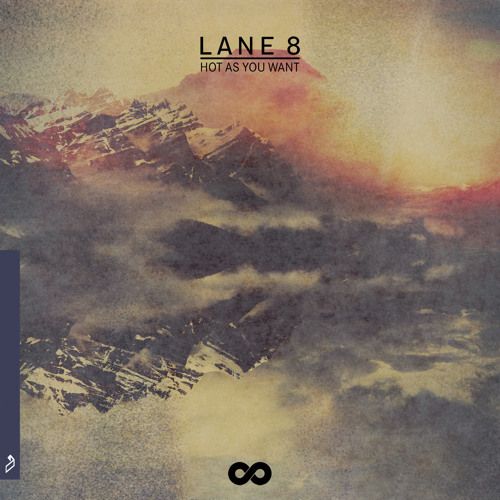 Lane 8 – Hot As You Want (feat. Solomon Grey)
Lane 8's repertoire of music he has been responsible for in 2015 has been quite outstanding. Starting out of the gates with some hot white fire, his remix of Odesza's 'Bloom' is becoming dangerously close to surpassing 2.5 million plays while 'Ghost' featuring Patrick Baker, his first single off his debut album Rise, a dreamy cut that came with a slew of remixes including a techno rework from Audion and another Lane 8 interpretation of his own track.
His second single, 'Hot As You Want', featuring some another familiar face, Solomon Grey from 'Diamonds', presents a different side the rising Anjunadeep star. Adding in a splice of solemness, 'Hot As You Want' combines the driving force of a low end intensive thriller while dialing it down with those searing words filled in by the London duo, while the slight tinge of the drum kit's hi hats and shakers keeps the masterpiece honest.
With these two originals being the preview of his freshman album, this writer, whose has been reporting on and has been enthralled by Daniel Goldstein's productions for quite some time, the July 17th release on Anjunadeep can't come soon enough. Until then, if you pre-order the album, you can snag three tracks immediately to hold you over until next month.