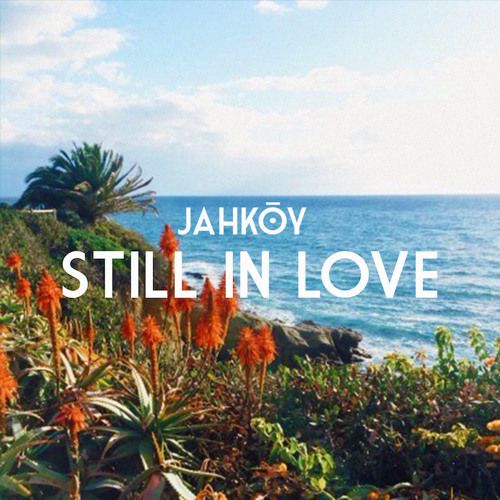 JAHKOY – Still In Love
The highly talented Canadian singer-songwriter-producer, Jahkoy, has just released a smooth thriller of a track, and it will be sure to be stuck in your head for a while. With his professional style of songwriting, he manages to infuse each of his songs with his soulful tone of singing and thoughtful lyrical content. This triple-threat will surely be next in the list of big names to come from Canada.
Gradually introducing a nostalgic synth pad, a beat then takes form featuring his own vocal lines. With a vibrant deep square bass and fluttery atmospheric effects, the vocals carry the song to somewhere serene and joyful. The breakdown inspires conscious thought as the slightly glitchy chords support the style of the track. Be sure to grab this one on iTunes as a prelude to his full debut project 'Temtations' later this summer.