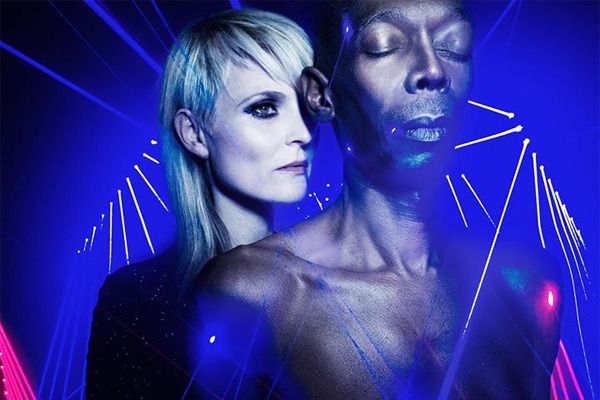 Faithless is celebrating their 20th anniversary in epic fashion. The legendary electronic music project responsible for songs including 'Insomnia', 'God is a DJ', and 'Son to Me', has officially announced their impending new album, titled 'Faithless 2.0′. The release will feature new music from Faithless, as well as carefully curated remixes of their internationally celebrated anthology. Included in the selection of remixes will be Avicii's rendition on 'Insomnia', and 'God is a DJ' remixed by Tiësto. Tiësto has worked with Faithless in the past, collaborating on the 2006 single 'dance4life', featured on Tiesto's groundbreaking trance album 'Elements of Life'. 
In addition to enlisting the support of Tiësto and Avicii, Faithless will also receive edits from Rudimental, Flux Pavilion, Above & Beyond, Booka Shade, Claptone, High Contrast, Eric Prydz, Purple Disco Machine, Armin van Buuren, and more to be announced. The following statement has been published on faithless.co.uk, announcing that the album will be released in September, 2015.
"Alongside some of the biggest names in contemporary dance culture, the band have ensured the album serves as a platform to showcase new and emerging talent too including the likes of Disciples, Until The Ribbon Breaks and Autograf with more on the way."
If you aren't specifically familiar with Faithless, there's a good chance that the music you listened to today had been influenced by their production.