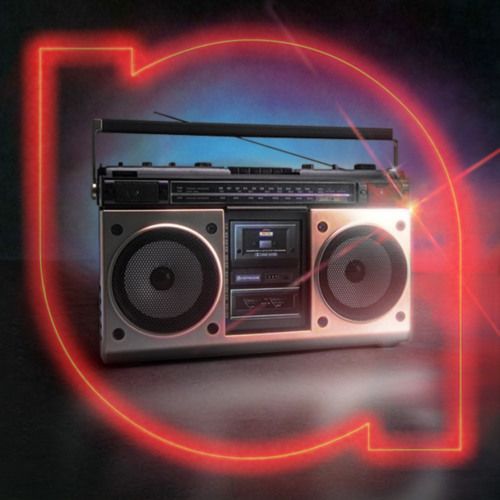 Digital Lab vs. Henrix – Drop Low | Beatport
While Miami based producers Henrix and Digital Lab have release numerous singles of various styles and on various labels, it is their collaboration 'Hit It' that remains each of their biggest tracks to date. The duo has teamed up once again for a fresh new track on Kaskade's new Arkade imprint, and it lives up to the pedigree. The track first appeared during Kaskade's set aboard Holy Ship, and only made it off the ship in the form of YouTube videos. Kaskade officially premiered the track during his spellbinding Coachella set, and now it is finally ready for release.
'Drop Low' begins with a chill, afterhours vibe, but also incorporates the signature Miami sound you might expect from Henrix and Digital Lab. The track quickly amps up the intensity before dropping into a groovy, future house breakdown. The breakdown is as energetic as it is danceable and has been known to get everybody in the crowd moving. Check out the track below and pick up your copy from Beatport today.