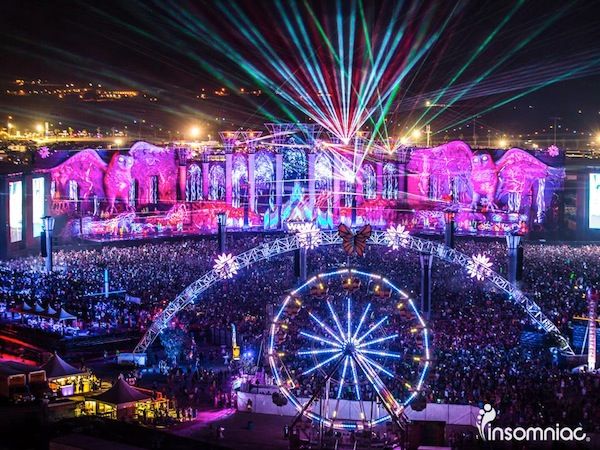 Electric Daisy Carnival is a gargantuan undertaking. With the event in full swing, arrest and medical reports have started to come in. There has only been one reported DUI and one unrelated accident. The 408 medical calls out of an attending population of 135,000 is exemplary, a medical utilization rate of 0.3%, especially given the heat that Las Vegas is currently coping with. However, there is one serious incident we need to report that occurred on Day 2.
While we're still waiting for specifics from the Clark County Coroner's office, EDMTunes has learned that although there was only 26 narcotics related felony arrests on Day 2 of EDC:LV, the Las Vegas metro police have disclosed that there has been one death connected to the event. We are awaiting a statement from Electric Daisy Carnival, Pasquale Rotella or anyone associated with Insomniac re: the incident and will have more for you as the story develops. There has been a bit of criticism of the handling of the event on Twitter and Reddit this weekend as well.
The #InsomniacLovesYou hashtag has documented a number of issues surrounding transportation and medical response in Las Vegas and at the Speedway. People have complained about hour-long wait times for shuttles, problems finding medical personnel to respond to emergencies and long lines in the sun without access to water. We will update this space when we have more information.