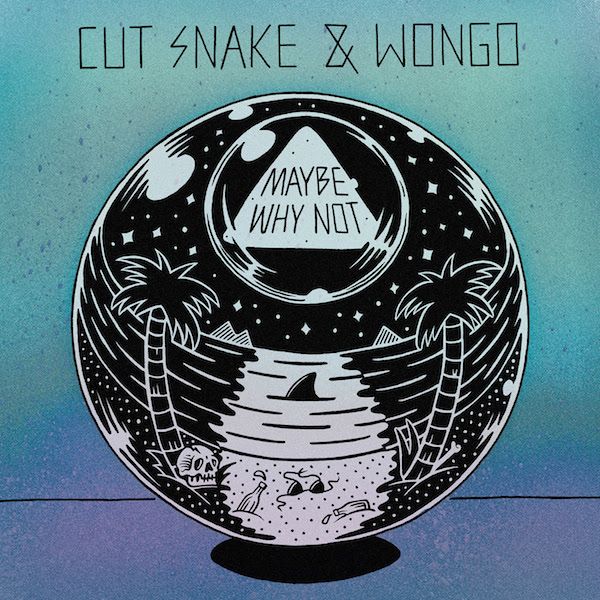 Cut Snake & Wongo – Maybe Not Why
Our favorite down-under duo, Cut Snake, is back with another raucous summertime jam. This time, the boys teamed up with fellow Aussie, Wongo, to bang out their new tune, "Maybe Why Not". The track oozes summertime bush doof vibes and showcases the signature Cut Snake sound we've come to love. A deep, driving bassline complements the bouncy track, while a pitched down voice commands you to "Get freaky, come on". Give this track a spin, as we're sure it'll be rinsed over and over this summer.
Check out Cut Snake's hilariously wild video recap from this year's Holy Ship as well.