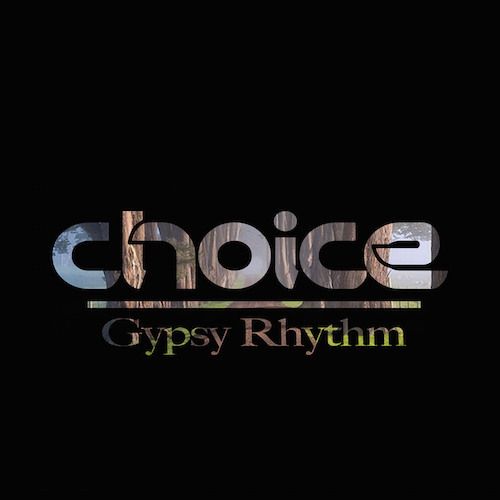 Choice – Gypsy Rhythm
Most known for his remixes, like his well received 'Oh Wonder – Lose It" remix, Choice has come out with his first original mix ever, 'Gypsy Rhythm'.
In his own words, 'Gypsy Rhythm' is an emotional track for Choice. "The lyrics mean a lot to me and hopefully will resonate with you in some way or another". Choice works in his own soulful vocals that perfectly pair with the upbeat track. The synth line is strong and goes well with the rhythmic nature of the song.
It's easy to see some of Choice's remix style in his this track, but it still exudes originality and style that is unique to Choice.
"My intention with this whole music thing is to inspire new ideas and reflection on thoughts we all have in a way that allows you to feel comfortable pondering existentialism while dancing your ass off".