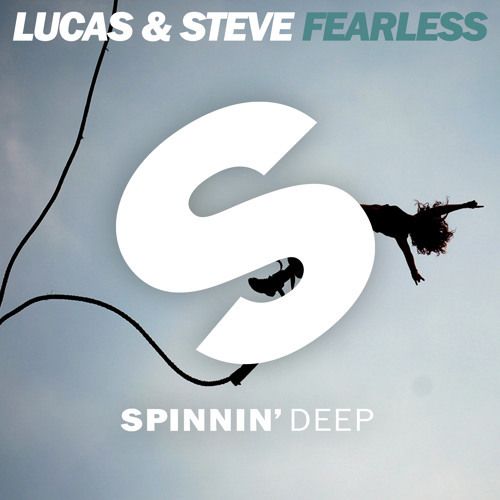 Lucas & Steve – 'Fearless' (Original Mix)
The Netherlands-based duo, Lucas & Steve, launched the week with a new original mix, a crystallization of their deep-house sound. 'Fearless' braves forward with extensive editing of a short vocal sample and the technical prowess the duo has become known for in the deep-house scene.
Their new original features a lot of choice characteristic of the duo's style. Their standard suite of swelling piano chords and simple, ever-present drum kits fuels this song as loyally as in previous tracks. (Example #1: their remix of Showtek's '90s By Nature'.) Sticking to this formula, the song slowly pulls us in with accelerating drums into drawn-out breakdowns, built by funky synths. Lucas & Steve continue to demonstrate smooth timing through the this well-timed and thoughtfully developed composition. Beyond composition and kit, self-indulgent vocal sampling comfortably places this song in their portfolio; Fearless screams reminders of their rad remix of 'Mountain Top,' almost to the point of nostalgia. Fearless is available for purchase on beatport (here), and you can stream it for free down below. Enjoy!