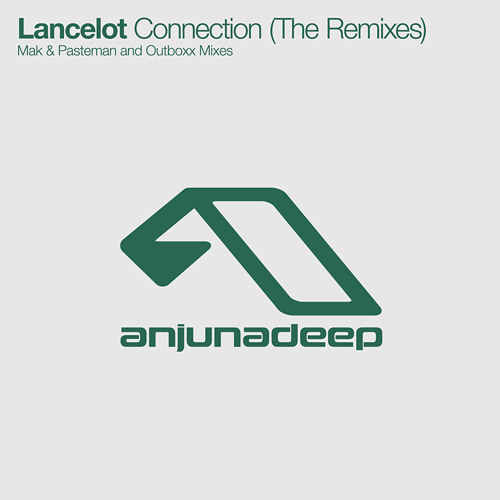 Lancelot – Connection (Outboxx Remix)
With Lancelot comfortably cruising on the throws of his latest single, 'Connection', it's no surprise that others were given the opportunity to give their two cents on what the track could sound like. The original, comprising of a salacious groove, a patient bassline, and a tapered pad structure, gives way to two remixes, one by Bristol inhabitant, Outboxx, and the other from the British duo, Mak & Pasteman, who've found their tracks recently on Breach's NakedNaked label and Redlight's Lobster Boy Records.The Outboxx remix leads it's listeners down a deep and dark path; a consistent banging beat takes charge, instead of a groove laden low end arrangement, while using burgeoning pads to create an almost lounging atmosphere before the original top-line melody kicks the track into high gear. Those haunting lyrics though. They're still the same.
You can catch Outboxx at The Garden Festival in Croatia on the first of July or Farmfestival 2015 in West Wales on July 31st. You can check out where Lancelot plays here.