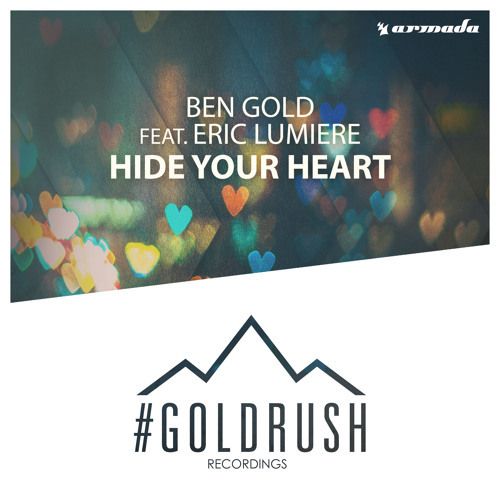 Ben Gold Ft. Eric Lumiere – Hide Your Heart
Trance producer, Ben Gold, simply can't stop pumping out solid releases. While many trance-fam members are probably still listening to the epic and fast paced 'Atomic' on repeat, Gold previewed his next release on ASOT 711 and it's called 'Hide Your Heart'. Gold teamed up with vocalist Eric Lumiere for this one, who you might recognize from Cosmic Gate's huge track 'Falling Back'.
'Hide Yourt Heart' jumps right in with the emotional vocals provided by Eric Lumiere, but the soaring synths help it reach those perfect trance heights you might expect from Ben Gold. The bridge will be sure to tug at the heart strings and force your hands up into the air in anticipation for the epic release that comes toward the end of the preview. This track has all the ingredients to be a trance staple for the next few months so be on the lookout for it during festival season. In the meantime check out the Soundcloud preview below.