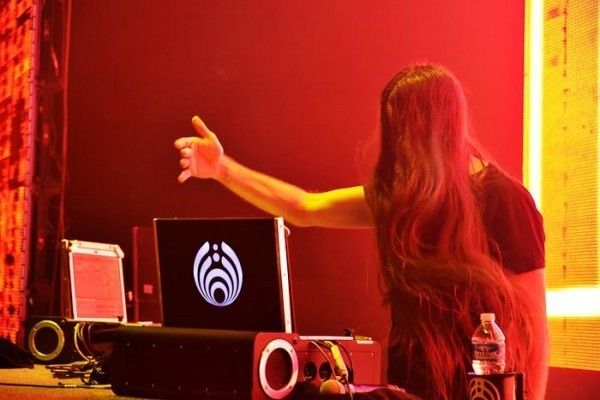 Everyone's favorite bass music producer announced that a heavy helping of fresh tunes for his loyal group of bassheads is on the way.
Bassnectar
 says that he has
17 brand spanking new tracks
that are in the final mastering stages and hints that he's a slight music junkie and might have a problem. With summer just around the corner, the chances are high that you'll here one of these new beauties at a festival or concert hall near you thanks to Bassnectar's jam-packed
tour schedule
.
DEEYAM!!!! Final mastering on SEVENTEEN NEW SONGS! wtf, i'm an addict! i'm obsessed with music, cannot escape the lab! Listening partyyyyyy

Posted by Bassnectar on Friday, May 15, 2015
On a side note, Electric Forest and the unofficial 'King of Bass' have launched a collaborative effort to raise awareness about internet privacy. Listed below is more information on how you can make a difference.
Connect with the "Think For Yourself Campaign":
https://www.urgencynetwork.com/campaigns/3673/think-for-yourself http://www.bassnectar.net/2015/05/think-for-yourself/