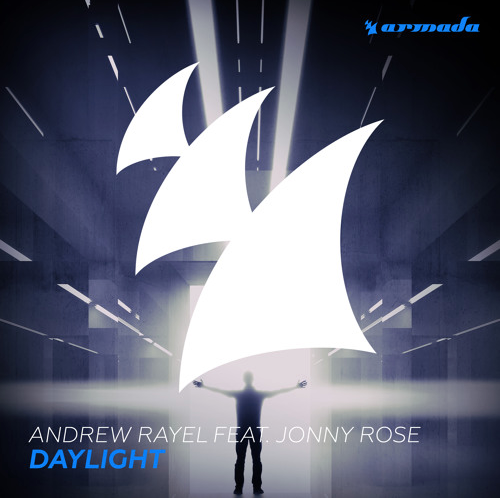 Andrew Rayel feat. Jonny Rose – Daylight
Andrew Rayel's massive rise to global prominence over the past several years, has been the result of spotlighted release after release. With his musical abilities akin to the second coming of Armin Van Buuren or the modern day Mozart, the Moldovan producer continues to show why he is destined to be the future of trance.
His newest release, 'Daylight' featuring Jonny Rose, has officially being released. With this single being teased around for quite sometime already, this track has been a staple in in Rayel's sets for the past several years. Keeping with his progressive trance style, this melodic vocal track is ready to hit the festival season circuit hard. Check out the full release below, and if Andrew Rayel is making a stop in your city this summer, you definitely want to check out a live set of his!