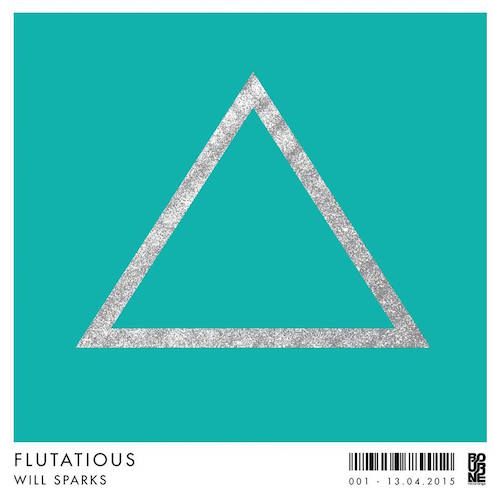 Will Sparks – Flutatious
There is no denying the infectious nature of the Melbourne Bounce movement and just how popular it has become over the past several years. With many different artists rising to prominence by perfecting this specific style of dance music, one of Australia's most famous producers, Will Sparks, continues to bring this unique genre to a worldwide audience.
Currently in the midst of another successful United States tour and killer Miami Music Week, the 21-year-old star is back with his newest release "Flutatious". After being teased around in his sets since as early as 2013, Sparks' newest release is the first off of his newly formed label, Bourne Recordings.
With the record holding true to its Melbourne roots, this hard-hitting electro anthem is ready to destroy both main stages and clubs. Set to be released on April 13th, stay tuned for the full version of what is sure to be another smashing hit for Will Sparks.