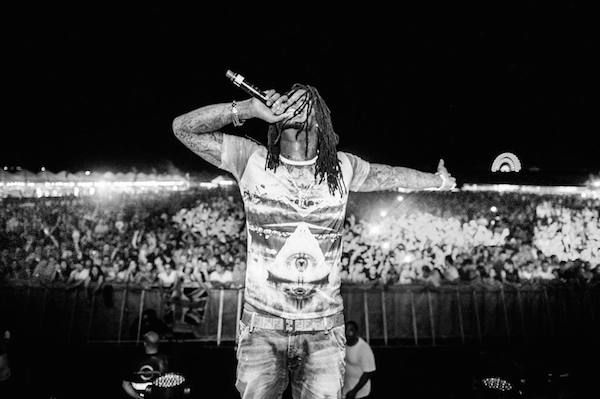 What is it about the United States, that makes this country such a global power? Well the answer is quiet simple, we clearly have a democratic system open to anyone willing to participate. So a republican running from Kentucky, a female democratic running from New York, what is stopping a pro-marijuana smoking hip-hop artist from Georgia? NOTHING!
On 4/20, Juaquin James Malphurs, also known as Waka Flocka Flame, announced via Rolling Stone that he was entering the Presidential Race for 2016. After keeping his word from a 2012 tweet, the papers are signed and the campaign trail starts now!
I'm dead ass running for president in 2016.

— Waka Flocka Flame (@WakaFlockabsm) November 7, 2012
With his papers signed and less then two years to go, where does Waka Flocka Flame even begin? Well his first order of business is, to ban dogs from restaurants. Yup, our country is heading a great direction!
Please enable Javascript to watch this video
Via: Complex