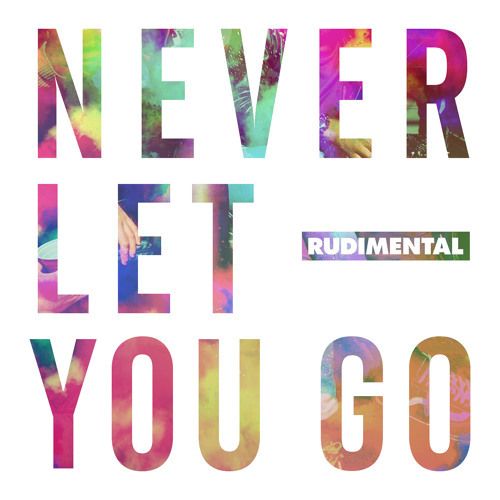 Rudimental
returns to the limelight after their
collaboration
with fellow British artist Ed Sheeran, as their new song, '
Never Let You Go
', impresses with few surprises.
Their typical Drum n' Bass kit fuels most of the song, complete with explosive, straightforward drums. But it slows down in a 30 second segment, allowing it the opportunity to explore male vocals against a beautifully plucked acoustic guitar. After this segment, the song returns to a high energy exit. Well layered and reverb'd vocals lace the track throughout, reminding us of the title, though admittedly little else. Regardless of lyrical redundancies, the song sticks to their fan-proven formula, so their technical skill and clean sound still impress.
This latest song tastes of one intended to usher in the Summer, and is fittingly due out for release on June 14th, with their second album. Check out the track for yourself below, and stay tuned for news on further releases.