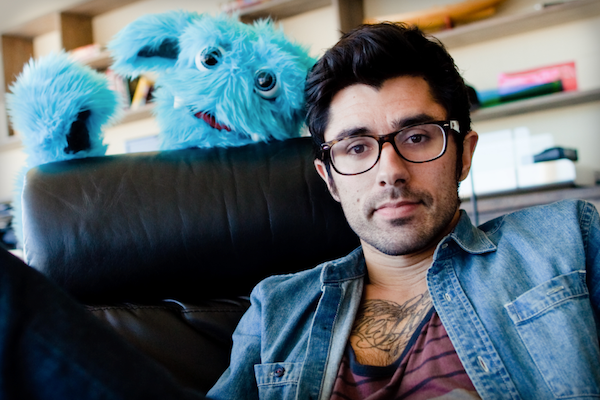 Producers are chomping at their DAWS, waiting for KSHMR's upcoming sample pack to hit the internet. The small library will be a smattering of the producer's signature sounds that are sure to take any track to the next level.
And what better way to get everyones attention than to offer up production advice, helping producers take this upcoming pack and really use it in tracks to its full potential. Recently, on his website, the producer took a handful of frequently asked questions and broke them down into detailed answers. The posts covers things like low-end balance (making sure your kick drum and your bass line pack the most punch possible), making synths sound large and in charge in the studio and in the club (mono compatibility), and overall techniques to make your tracks get to a professional level.
Newbie producers and seasoned vets alike will find little tidbits within the article that may help, so head on over and check out the useful tips from KSHMR's for yourself!
TOP TRENDING MUSIC