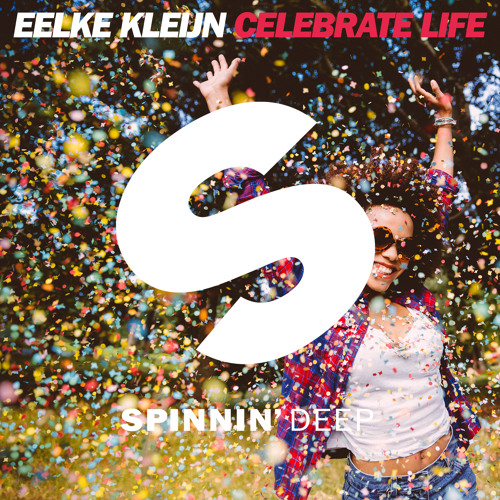 Eelke Kleijn – Celebrate Life (Extended Mix)
Eelke Kleijn has been on this writers' radar for a few years now. Everything he comes out with is gold and while known for his dance music anthems and underground gems, he also dabbles in movie trailers such as Rush and Parker and composes music for games, advertisements and animations.
As for his productions and meddlings relating to dance music, he manages the labels Outside the Box Music, Survival and Down Under and has a wide variety and very eclectic discography which really began when Nick Warren featured his "8 Bit Era" on his Global Underground: Paris compilation.
With recent works like "Ein Tag Am Strand" and "Stand Up" on Spinnin' Records and Ultra Records, appealing to a wider audience with the upbeat and vibrant tones, while his latest release on Toolroom Live 02 compilation encompassing the ingredients to fuel a deep, borderline techno cut, Eelke Kleijn seemingly succeeds at every music venture he sets out to conquer.
Barreling out with a hefty kick drum laced with repetitive stabs and simplistic yet inviting bassline. The omnious vibe leads way to a beautiful melody, just in time for spring with summer right around the corner, "Celebrate Life", out on Spinnin' Deep, shows the complexity of Kleijn's production knowledge repertoire.