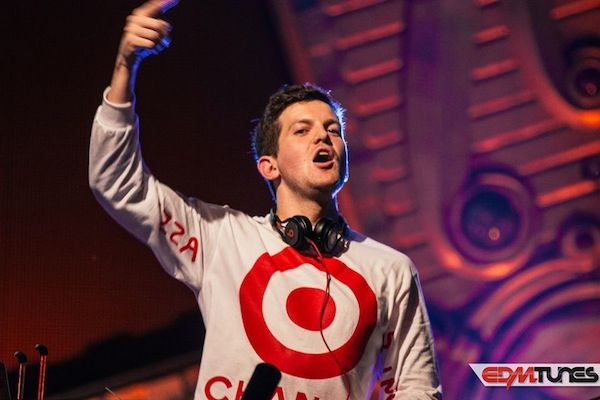 As many of you know, Dillon Francis is one of the pioneers of 'moombahton', which is a combination of house and reggeaton. After experimenting with a plethora of new styles on his debut album, Money Sucks, Friends Rule, the Los Angeles native revealed that he would be returning to his roots for a moombahton EP that is set to feature Calvin Harris, Skrillex and more.
During an interview with MTV News, Fancis spoke about his inspiration for his newest projects, which included Drake's "Wednesday Night Interlude". He mentioned that he was looking to take his next album in the same direction, which gave many people reason to believe that Francis would be transitioning to R&B. Despite the rumours and articles from other publications (not us), he denied the outlandish assumptions over Snapchat stating:
I have no idea what I'm doing for my 2nd album, if anything it'll sound like my song with Kygo.
Francis also pointed out that "Wednesday Night Interlude" sounds a lot like a Flume song, so if there is anyone that he is "inspired" by, it would be the Australian producer. So for now, Dillon Francis seems to be sticking to what he knows, but that doesn't make us any less excited for his next album.