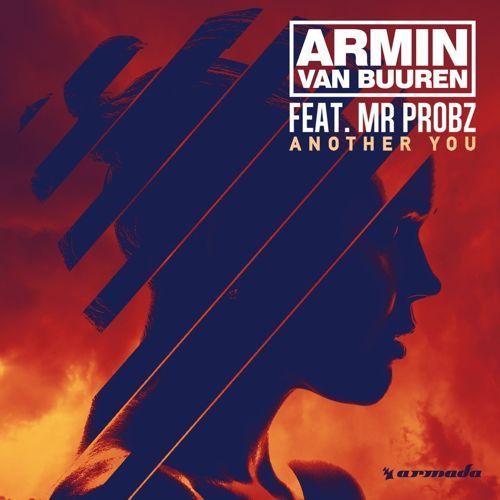 Armin van Buuren – Another You (Mark Sixma Remix)
Armin van Buuren has to be one of the busiest figures in dance music, but he operates at quite the steady rhythm at the same time. He produces an album, works on a huge amount of remixes for it and then tours the album with a special 6-hour sets in select cities. At the same time, he runs his A State of Trance brand through annual ASOT tours in increments of 50 (ASOT600, 650, 700) and also headlines festivals across the world while managing his aliases, Gaia and Rising Star. Oh, and he is also the label head for Armada, Armind and several other related trance music labels. That's enough to make you sweat just reading about it, but Armin loves what he does and pulls it off year after year. Just as Armin van Buuren announced details of his Intense album during ASOT600, it would appear that as he travels the globe for ASOT700, his next album is coming into view and the cycle will start anew.
Armin previewed a new single together with Mr. Probz during his Ultra Main Stage set titled "Another You" and it has already received a remix by trance-house heavyweight Mark Sixma. While the original mix has not yet been previewed publicly, the remix is an interesting blend of the crooning vocals of Mr. Probz, the uplifting synthwork of Armin and the energetic drops of Mark Sixma. The most interesting part comes if you examine the SoundCloud description for the track, where it is revealed that this track is actually the first single off Armin's upcoming studio album, which is due to be released this fall. Listen to the preview of the "Another You" remix below and be sure to check out Armin van Buuren when his 'A State of Trance Festival' touches down near you.