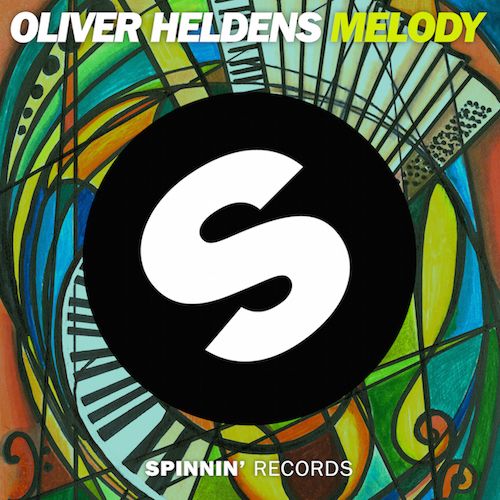 Oliver Heldens – Melody (Original Mix)
Last month, one of dance music's brightest stars, Oliver Heldens, shared a preview of his newest original, "Melody." The track, which originally made its way through the internet as "Space," was officially dubbed "Melody," and after the first listen, it's clear that the short, but sweet, name is perfectly fitting for this future house jam.
With "Melody," Heldens takes his listeners into a bright, new world, drawing them in with beautiful, orchestral string arrangements, before leading them into a monumental piano-driven progression for a refreshed take on a classic house sound. The song, which is available now on Beatport, shows Heldens' elevated status as a tastemaker amongst his peers, even as a teenager.