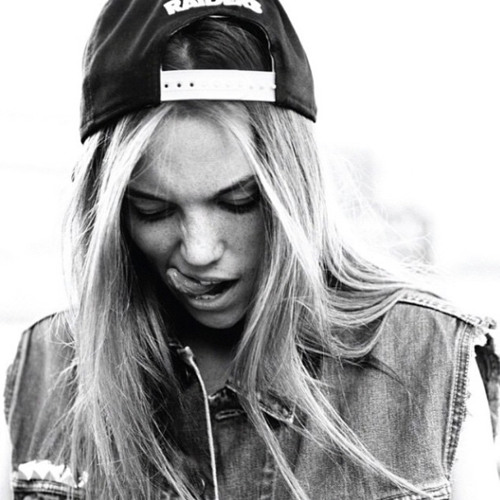 Hilltop Hoods – I'm a Ghost (Niklas Ibach Remix)
Niklas Ibach pulls musical inspiration from a multitude of genres and artists, and his unique style emanates that. His most recent remix of 'I'm A Ghost' is his "tribute to Hilltop Hoods," one of Ibach's choice hip-hop groups, hailing from Southern Australia.
Ibach's innovative resurface of 'I'm A Ghost' is reflective of his unbound interest in limitless genres. The tracks original vocals are not tampered with however, Ibach produces an eloquent and original sound that revitalizes 'I'm A Ghost' into a haunting ballad. Ibach's intimate and melodic sound pulls influences from Depeche Mode, Mighty Oaks and Deltaspirit and his liking of indie and alternative artists is introspective in his laid back, chill out stylistic production. His interpretation of Hilltop Hoods "I'm A Ghost" has even received acknowledgement from fellow producers Vijay and Sofia Zlatko.
We are sure that this is not the last we have heard of Niklas Ibach as his enthusing sound promises a bright outlook. If you have enjoyed his sound, check out his Facebook page for free downloads. Niklas Ibach's remix of Hilltop Hoods, 'I'm A Ghost' is available below.
Hilltop Hoods – I'm a Ghost (Niklas Ibach Remix) | Facebook Downloads