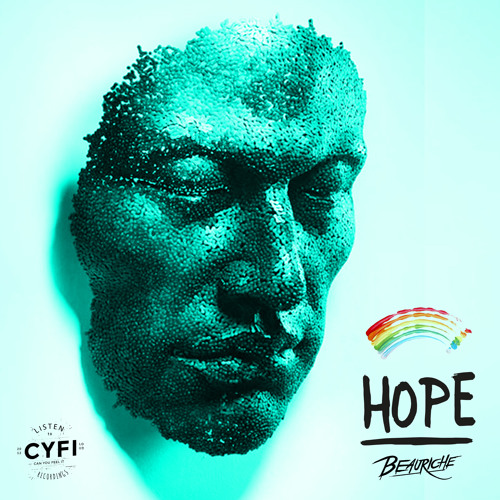 Beauriche – Hope (Original Mix)
The Netherlands have always been one of the most renowned proving grounds for cutting edge dance music, and with so many producers coming out of that area of the globe, breaking out as an artist can be difficult. But that always makes it exciting to hear when fresh talent fights their way to the surface. Beauriche is the newest from this rising talent pool, and for good reason. His deep and grooving tunes have garnered him support from some of the industry's top acts, and his release proves that its all well earned.
'Hope' comes complete with with everything you'd want in an energetic house tune. Beauriche's pulsing bass lines keep the drive going while powerful soulful preach out of the top. Detuned techno-esque stabs help elevate the bass line groove to new heights, as the pounding percussions whirl away to keep beat. Check out the tune below, courtesy of Can You Feel It Records.