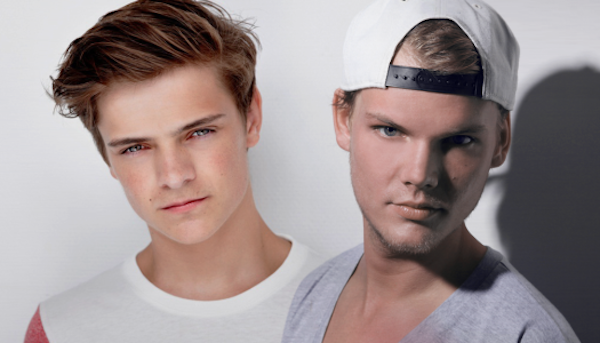 One of the most high profile collaborations that was dropped at Ultra was the dream duo of Martin Garrix and Avicii's single with the vocals of hit singer John Legend. The release lent serious momentum to both producers at Winter Music Conference Week. Garrix is riding the wave of his single "Don't Look Down" with Usher, who came out to sing the track live at Ultra. Garrix's string of mainstream collaborations continued, when he debuted his and Tiesto's "The Only Way Is Up" the day before Ultra at a launch party in Miami. He even went on to debut his long awaited single with Ed Sheeran, "Rewind, Repeat It." These most recent releases seem to indicate a more pop-centric and progressive house direction for the 18 year old superstar.
While Garrix has certainly been busy, Avicii seems to have been overdue for a new release. Ultra attendees will recall Avicii's last-minute cancellation of his 2014 set, as he had surgery to remove his gall bladder and appendix. While health problems may have had lingering effects on the young producer, he seems to be back with a string of new releases. A few weeks ago, Avicii performed his new single with Coldplay's Chris Martin, "Heaven." With his newest release with Garrix, the young Swede seems to be back just in time for festival season.
"Waiting For Love" begins with a catchy piano driven melody and the refreshing vocals of John Legend. As the track builds, the infectious melody seems perfectly capable of igniting festival crowds as it was likely intentioned. The song's chilled out yet euphoric vibes seem to draw from the increasingly popular tropical style. The song seems reminiscent of Avicii and Wycleaf Jean's "Divine Sorrow," which would be a perfect soundtrack to sipping a Corona on a Mexican beach. The track gives off similar vibes and is an good addition to both producers' portfolio.
Also, be sure to check out Martin Garrix's full Ultra set below: