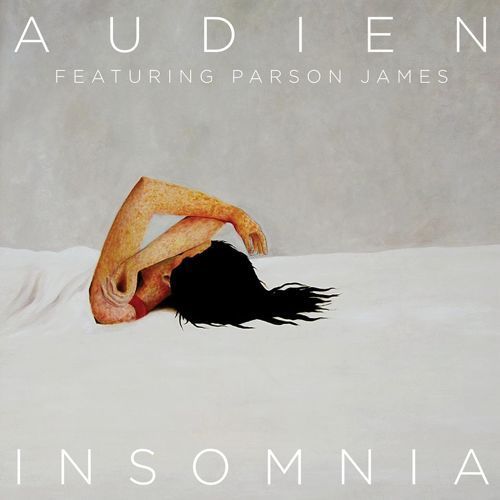 Audien feat. Parson James – Insomnia
February wouldn't have been complete without a little Audien. Today, the Connecticut-based producer followed up on his promises by finally releasing a preview of his new track "Insomnia." The tortured love ballad features vocals by Parson James – a huge break-through for a relatively unknown vocalist.
But James contributes passed just lyrics through his strong performance, which compliments Audien, and has clearly led to a promising collaboration. In this track, Audien continues his unique style of progressive house in expected fashion: he applies minimal edits to the vocals, instead preferring to draw out the vocal's innate momentum; and he eschews most vocal clipping. This combination gives James a platform to shine on while managing to never feel intrusive. The track's successful composition seems especially commendable, given that the producer still indulges in his high-energy, happy array of keyboards and builds – all without taking away from the tortured lyrics.
The full song will be available March 3rd. Until then, enjoy the minute and a half below.