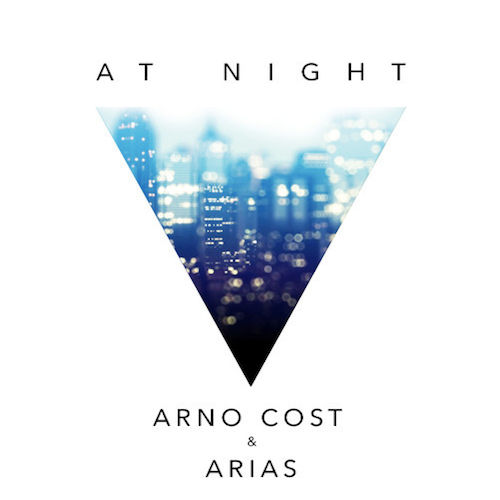 Arno Cost & Arias – At Night
What a pleasant surprise it is when you log onto SoundCloud and are gifted with news of free music. Arno Cost and Arias are the givers and their gift to us is "At Night", a beautiful progressive tune that will be available as a free download on February 17th.
For someone boasting less than 2,000 followers on his SoundCloud page, Arias has collaborated on a few massive dance hits that would make you think he's a longtime veteran. Arno Cost, on the other hand, has been around the block once or twice and he's got an ear for talent. He recruited his fellow countryman Arias and the two men out of France impress on "At Night", smoothly blending the un-credited vocals with their infusion of blissful melodies. You can check out the preview of "At Night" below and make sure to head to either Arno Cost's or Arias' SoundCloud on the 17th to grab your free copy!