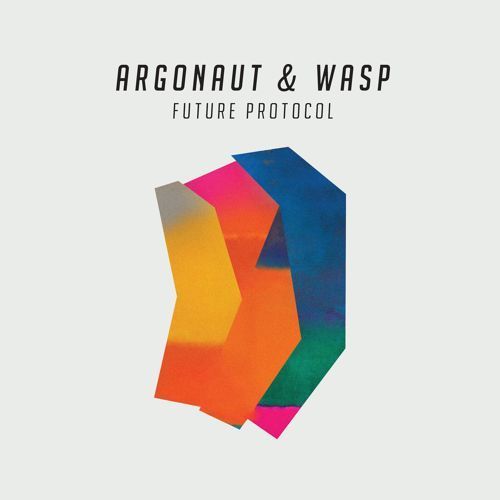 argonaut&wasp – Future Protocol
With the electronic music scene starting to stray away from the mainstream and out into different directions, the emergence of new and lesser-known genres is more prevalent than ever. One of those genres is indie-electronic, which saw major success last year with the release of Odesza's In Return album as well as Porter Robinson's Worlds album. Now, the indie-electronic scene is continuing to flourish with the emergence of argonaut&wasp. Spawned from the minds of duo Theo Klein and Trey Schibli in the fall of 2012, the Vermont based group has since picked up three members along the way to form a live band. The group has come a long way since then and has finally released an EP to follow up their one and only single "In The Drown," released about a year ago.
Titled Future Protocol, argonau&wasp's debut EP showcases the group's unique style of funk and house fused with indie rock. The group eases you into the EP with a smooth track in "Higher Ground" and then moves into a stronger, more soulful track with "Stranger Lover (When You Came Into My Life)." Argonaut&wasp really pick up the pace with "Pistol Pump Funk," showing exactly what the 'pistol pump funk' is going to do. A moody and mellow "Crystal Stills" closes the curtain on Future Protocol, properly ending the ride through funky town. With their unique style of indie-infused funk, argonaut&wasp have a bright future ahead of them, and you should expect to hear them be played throughout your local Urban Outfitters soon. Future Protocol is available now and can be purchased here.