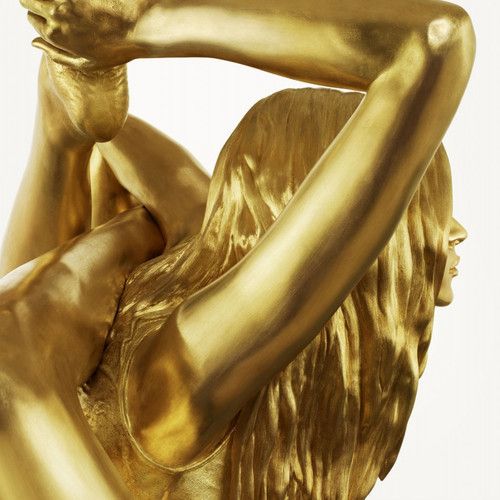 Stwo – Eden (Pham Flip)
Pham has a certain knack for reworking tunes and leaving them completely free of genres restrictions. A unique blend of funky deep bass lines, grooving hip-hop influences, and blasting synth lines work in harmony to create his signature sound, which is applicable for almost any occasion.
His latest release comes in the form a flip of Stwo's 'Eden', and its been reworked it into a dynamic and complex hip-hop track. Centered around banging percussions, and a chopped up vocal hook, the track builds its energy by evolving these central elements. The breaks slow down this energy, but ominous chord stabs constantly pluck away to maintain some tension. When the tune finally climaxes at the chorus, the filters on the chords open up to create a blaring synth swing that is complimented by a gliding synth that sits far back in the mix.
Head over to Pham's SoundCloud page to check out more of his incredible reworks and flips, along with a handful of other remixes and originals.