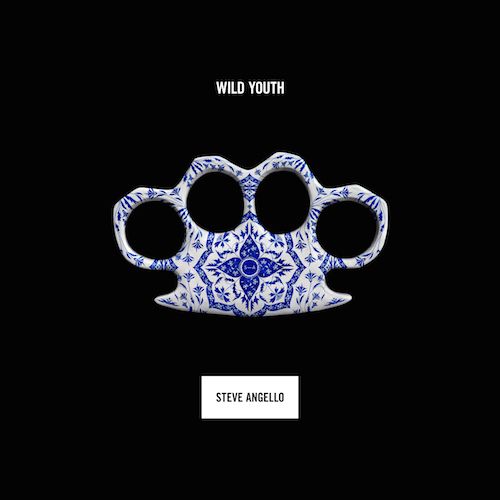 With releases from big names such as Tiesto, Afrojack, Calvin Harris, Dillon Francis and Porter Robinson, some might say 2014 was the year of the dance music album. Now, one of the most highly anticipated full lengths of 2014, Steve Angello's Wild Youth, has become one of the most anticipated full lengths of 2015. The album has been in the works for quite some time and Angello has even gone on record saying it has been finished for months. The album, originally slated for 2014, was pushed back because the Swede was reportedly unhappy with the promotions from Columbia Records related to the album's first single, 'Wasted Love'.
Steve Angello, known for having an independent streak, bought out the album rights from Columbia Records to give it an independent release. Now, we finally know from his Twitter that he plans to release Wild Youth in April 2015. Luckily, as one of dance music's foremost taste-makers, Angello seems set to meet or surpass the ever-growing expectations for his debut album.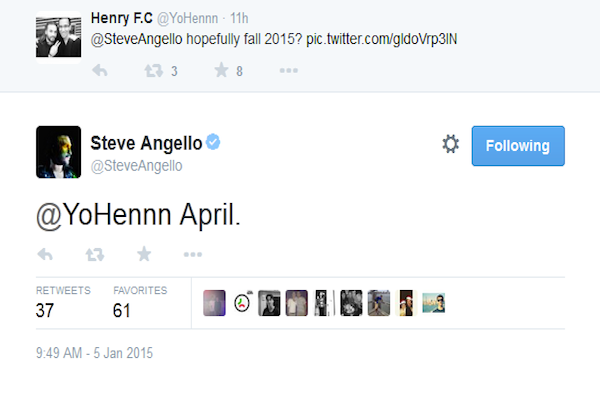 Check out our official EDMTunes playlist for the freshest tracks - updated weekly!