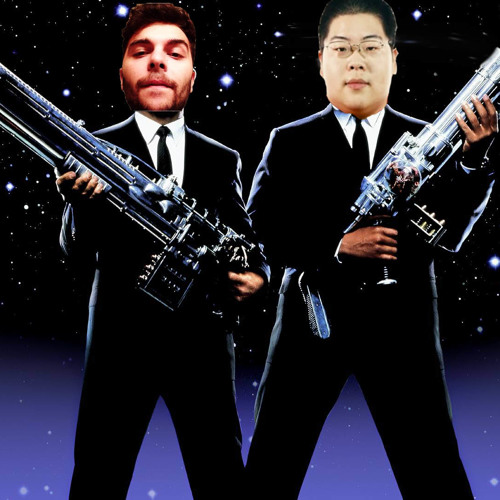 SoySauce – Broken Record ft. Joni Fatora
With a name to inevitably invoke the notion of low-grade, MSG-inundated Chinese fast food and the miserable music that soundtracks the stores, SoySauce delivers an unexpectedly classy track with 'Broken Records', heightening a rapport from food court fried rice to high-class sashimi platter. The track carries a silky smooth flow with melodic undulations that take your ears on a relaxing groove of perfectly oscillating waves. Meanwhile, the metallic synth and vocal splices add a touch of futuristic flair without overbearing the equilibrium of the song into a cheesy Star Wars or Men in Black soundtrack – no offense to either movies.
Surely as an avid reader of books, I should have known by now not to judge a book by its cover, but it seems it's time for me to carry that notion into the music realm as well. Goofy track art and artist name aside, SoySauce did a commendable job with 'Broken Record'.