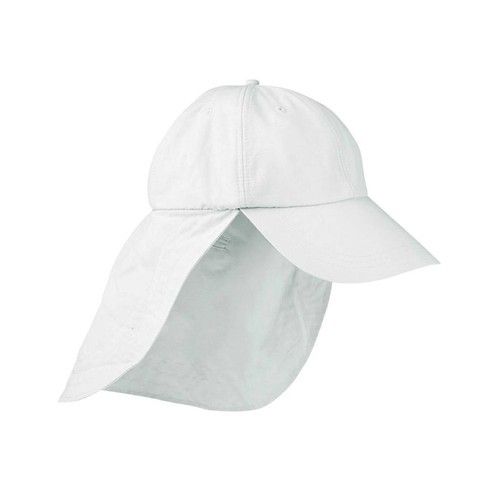 inter-vene – do u even synth
Not much is known about Inter-vene, a small hip-hop producer who's been consistently racking up high play counts on his SoundCloud page despite having only a small following. His unique way of sample blending, piano rifts, and synthetic harmonies make every one of his productions jam packed with ear worms that will have them buzzing in your head on repeat.
His most recent upload, "do u even synth", is kept short and sweet at only two-and-a-half minutes of play time. While it lacks any definite structure, its fluidity doesn't truly need one. The first movement of the track is a mellow and reminiscent piano line that drifts over a water-like texture that sits far back in the mix. The energy builds throughout the intro, and the percussions and vocal samples come in over blasting synth chords. Theres a switch up halfway through the percussive hook, and the vocal sample changes and a few other melodic elements shift their focus just enough to shrug off any thought of redundancy.
So head over to his SoundCloud page to check out more of his banging productions, as well as to learn more about Ebola (which is real), as he is a major proponent of Ebola awareness.