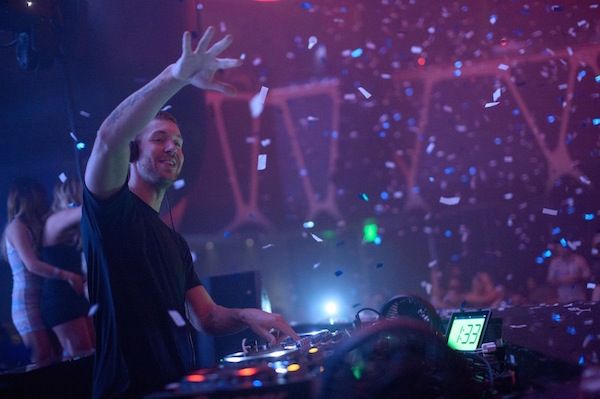 While the clubs that dot the glamour Vegas strip may not appear to be the wild west, they are. Every new year brings in a manic rat race as countless clubs drop hundreds of thousands of dollars to secure the industry's top DJs as their residents.
These DJs do not come cheap, especially if they have the star power like Calvin Harris. Already named the world's highest paid DJ, raking in $66 million annually, it is rumored that Hakkasan is about to drop $400k a night to lock Harris into a three year contract. But the club's star-studded roster doesn't end there, as rumors fly across the web about Pharrell also signing on to be apart of the club's luxurious list of residents.
While it is these kind of booking fees that cause skeptics to believe the bubble will soon burst as Vegas' platinum playground fails to keep up with the rising demand, Hakkasan and other venues continue to book these acts as long as it keeps bringing in club goers.
Via Las Vegas Sun