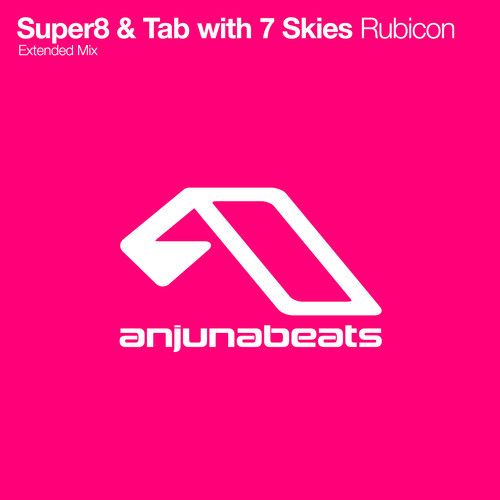 Super8 & Tab with 7 Skies – Rubicon
Although it's been 3 months since Above & Beyond invaded Madison Square Garden for ABGT100, we are still enjoying a steady stream of track releases premiered on that magical night. Anjunabeats uploaded a preview of the first single release of 2015 from none other than Super8 & Tab. Fitting, since the Finnish duo has become a mainstay on the Anjunabeats label since at least 2010, and released a full length album in 2014.
Now, the guys are treating us to the extended mix to start the new year off on a high note. Teaming up with 7 Skies, Super8 & Tab masterfully combine uplifting trance melodies with some harder sounds as well. The track starts out with an energetic baseline and some heavier sounding synths before moving into an uplifting melodic build to the track's heavy hitting release. The extended mix will be released on Beatport on January 12th, but for now be sure to head on over to Soundcloud and check out the preview.