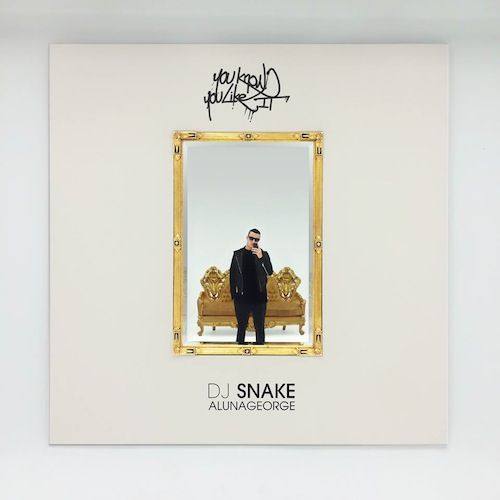 DJ Snake & AlunaGeorge – You Know You Like It
Before he was 'turning down for what', DJ Snake was busy making some killer remixes. Without a doubt, the most popular is his take on AlunaGeorge's 'You Know You Like It' and just like fine wine, the track has gotten better with age. That's why Interscope has decided to give it the recognition it deserves and re-release it as a joint collaboration between the artists. This will mark the beginning of a new era for the French producer, as the song will be the first of many game-changers we should expect to hear from him and the iconic record label.
The track is set to drop on December 8th and to celebrate, DJ Snake has announced an accompanying contest. Miami, Los Angeles, New York and Chicago residents may have noticed some 'You Know You Like It' posters on the sides of bus stops. If you take a picture with one of those signs and upload it to Facebook or Twitter with #YouKnowYouLikeIt, you just might win a trip to Los Angeles to see the man himself play Insomniac's Countdown New Year's Eve. For those who don't live in those cities, you can join in on the action by visiting www.djsnake.fr/youknowyoulikeit and creating your own album art just like DJ Snake has done.