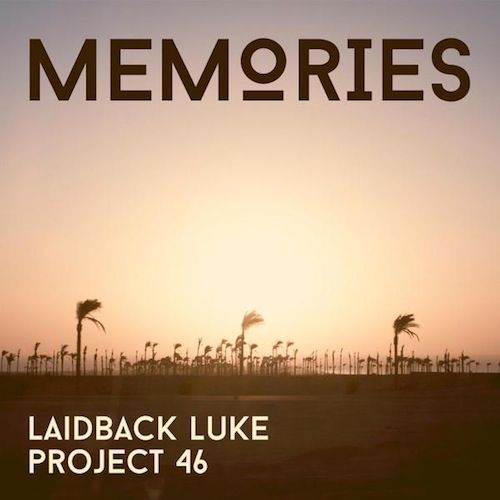 Laidback Luke & Project 46 – Memories
Now that Halloween is behind us and some places have already seen snow, it's safe to say that winter is here. Fortunately, we have a song that will take you back to those joyful summer nights and we can thank Laidback Luke and Project 46 for it. 'Memories' is an exquisitely executed progressive house tune complete with some beautiful vocals and an ever so catchy melody that will be stuck in your head for the rest of the day. The quality of the track shouldn't be a surprise though, as the two artists joined forces just 9 short months ago for the hit song 'Collide'.
Between their two SoundCloud accounts, the preview of 'Collide' has racked up almost 700,000 plays, so it will be exciting to see if their latest work will top it. Even if it doesn't beat their previous collaboration, we still have a feeling that there will be quite a few copies of Laidback Luke and Project 46's 'Memories' sold when it hits the digital shelves on November 21st.