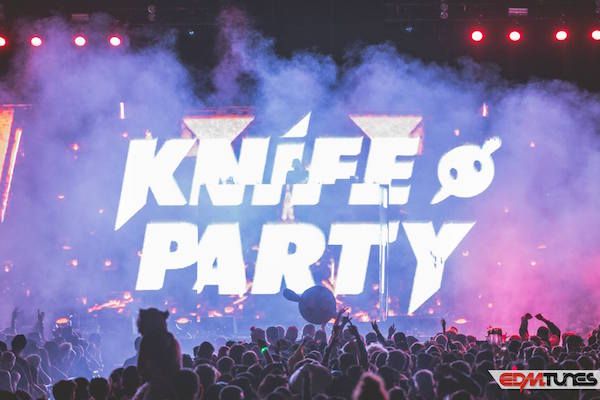 Knife Party – Abandon Ship
Fans that preordered Knife Party's album Abandon Ship—expected on iTunes today—must have been quite shocked to receive an e-mail on Friday announcing its early release. Currently riding high with plenty of momentum & sitting at number two on the iTunes dance charts after just three days, Rob and Gareth quietly released Abandon Ship in its entirety through Soundcloud in a move that may be a gift for the patience of their fans who did not preorder the album.
When the duo announced that the release would be delayed, they cited a bevvy of reasons including their own procrastination, but made it clear that their label, management and record stores were also highly at blame for pushing the release back. Something behind the scenes must have changed since the lengthy announcement… the album is now available on iTunes. The Soundcloud stream can be found below.