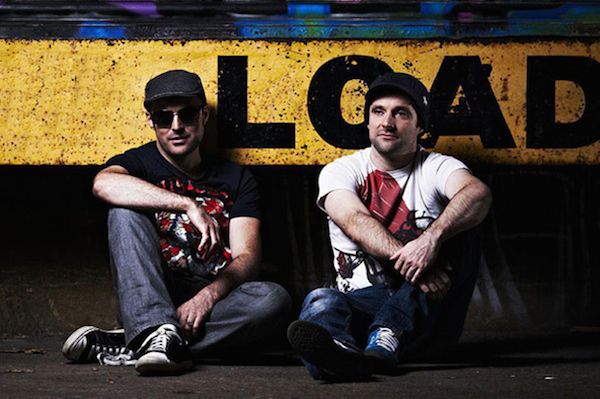 Seven Lions & Myon & Shane 54 Ft. Tove Lo – Strangers (My Digital Enemy Remix)
Not too long after dropping a colossal EDMTunes.com guest-mix via InDeep, underground house kings, My Digital Enemy, received some more positive publicity this past weekend after Pete Tong kicked off his weekend hot mix with their newest remix of Seven Lions and Myon and Shane 54's 'Strangers.' Known for whipping up some of the freshest sets in the underground house scene, My Digital Eneym has not disappointed here.
Carefully manipulating the delicate nature of the original, wrapping the blissful combination of Seven Lion's signature dub sound and Tove Lo's angelic vocalization in infectious, upbeat house vibes. After a productive 2014 campaign that saw original releases, 'Shamen' and 'Change', alongside a few remixes that include: 'La Negra' and 'Tribe', it is clear that there is no slowing down this underground house freight train. Keep your eyes peeled and ears open as My Digital Enemy continues to conquer the underground house scene. Take a listen to their newest remix below, and feel free to share your thoughts!