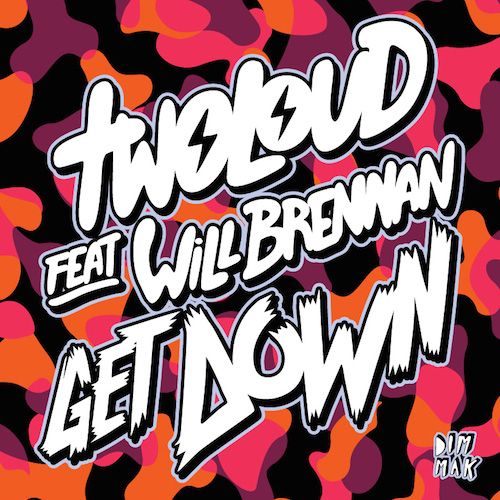 twoloud feat. Will Brennan – Get Down
Back in August of 2013, a mysterious duo appeared on the scene. They didn't quietly slip into the crowd though, these guys burst out with a massive hit called 'Big Bang'; they gained support from Hardwell and Tiësto almost immediately, and have since garnered praise from David Guetta, Steve Aoki, and Nervo. Some of you already know who we're talking about and heard, or even seen, these guys. Of course, we're talking about one of today's biggest duos, twoloud.
The guys have just released their exclusive remix of Tiësto & Hardwell's 'Zero 76' (which is a free DL by the way) and they've got something else on the way that we're happy to premiere. EDMTunes proudly presents: twoloud featuring Will Brennan 'Get Down'. Staying true to the nature of their sound and its commanding presence, 'Get Down' is a big time electro track. What really makes this track shine is curiously spooky element in the build ups and closing, with diminishing vocals and soft sirens; these really set the mood for the infectious drop and its rolling synths and bubbly pulsating bass. This comes all in perfect timing too; 'Get Down' is out on October 27th via Dim Mak records. Check it out below now before anywhere else!
twoloud feat. Will Brennan – Get Down| Pre-Order