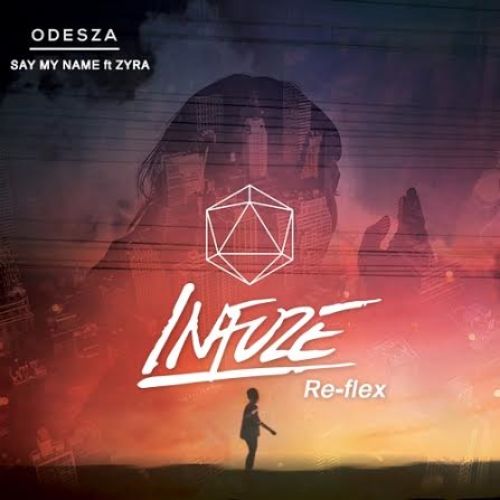 ODESZA Ft. Zyra – Say My Name (Infuze Re-Flex)
Up and coming producer Infuze has finally released his remix of ODEZA's Say My Name (Ft. Zyra). The New York based producer has been teasing this upcoming re-flex for a couple weeks now, documenting the progress of the track through his Facebook and Twitter feeds, but now we have the end result: a complete banger. The tune expertly "infuses" all types of different sounds: 8-bit quirky hits, some "Danny Elfman" inspired strings, anthemic vocals from Zyra, and huge bass.
Just tryina make danny elfman shit over here rn.

— Infuze (@Infuzemusic) October 2, 2014
Infuze definitely took some time with this one, as he has entered in the "Say My Name" Remix Contest happening over at Wavo.me. Be sure to stream the tune below, check out the rest of Infuze's work over at his Soundcloud, and support him in the remix contest!