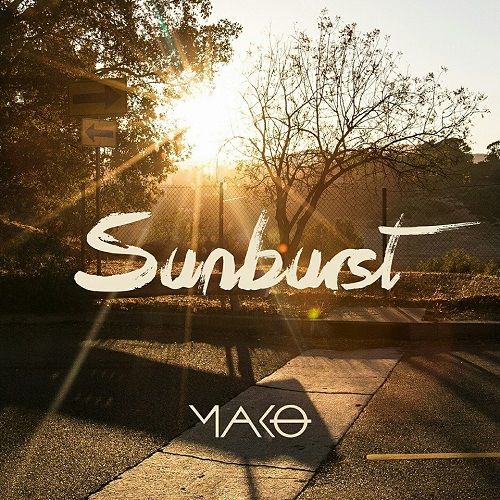 Get a taste of the good times with Mako's latest, Sunburst. It'd be a tough to find a track with more good vibes than 'Sunburst', which even includes a couple of triumphant "Yeah!" bites to cheer you on.  The sunny synths are reminiscent of progressive styles in the vein of Avicii, Steerner and Syn Cole combined with Mako's undeniable flair for the feel-good.  Alex and Logan shared the track on Facebook and admitted that this latest release was a move in a different direction and a test run of the type of new music Mako fans can expect from the LA-based duo.

"Sunburst" will be out on Beatport on November 10th. Until then, enjoy it with us below.
Check out our official EDMTunes playlist for the freshest tracks - updated weekly!