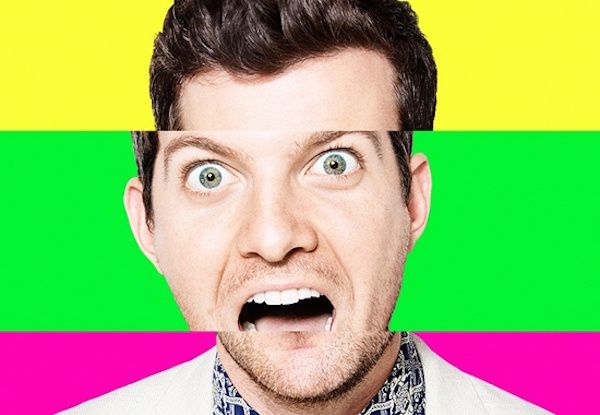 It has only been a day since Dillon Francis' new album
Money Sucks, Friends Rule
became available on iTunes, and it has already taken over the #1 spot. Dillon's cult-like fan base has been all over this album since it first appeared for pre-order, and the support only came pouring in once the full album became available yesterday. Over the course of the last several weeks, Francis has been releasing previews and teasers left & right, only building the anticipation with each new sound.
At a time when music pirating and illegal downloading are so prominent, seeing this kind of support for an album on a music-purchasing site is quite an accomplishment. With the strong showing we have already seen, there are no signs of slowing down for Dillon once the positive reviews start rolling in. Congratulations to Dillon on this incredible feat, and make you sure grab yourself a copy on iTunes, you won't regret it.
You can stream the entirety of Money Sucks, Friends Rule HERE.