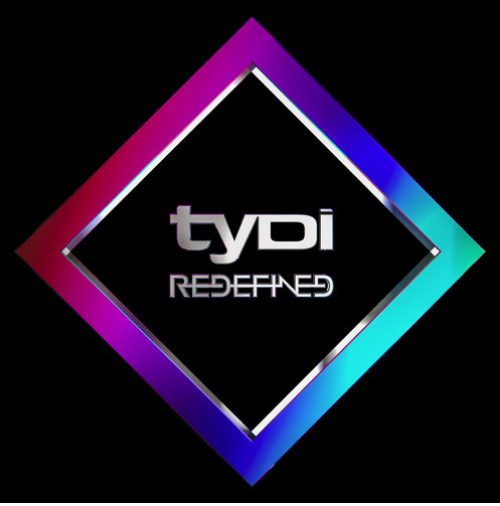 tyDi – The Closer I Get (Feat. Dashboard Confessional)
Artists and producers constantly search for the new sound in electronic music. They blend popular music with grizzled bass lines and use massive synth chords to lay the foundation for a rap tune. tyDi is one of these impeccable producers who constantly pushes those envelopes, mingling fundamentals across the spectrum of every genre to create his unique sound that is constantly changing.
His most recent release is in collaboration with Dashboard Confessional, and it is definitely one to catch you off guard if you are not familiar with tyDi's impeccable approach he takes to his productions. 'The Closer I Get' is a downtempo chill out track, but doesn't quite sit comfortably within that exact genre. While the bass line and its harmonies are eerily recurrent, Dashboard Confessional's powerful vocals delight the tune's midrange and pack enough emotional into the song that it is difficult to label it 'chill-out'.
Check out tyDi's on-point song writing below, and let us know if you can point out all of his influences!