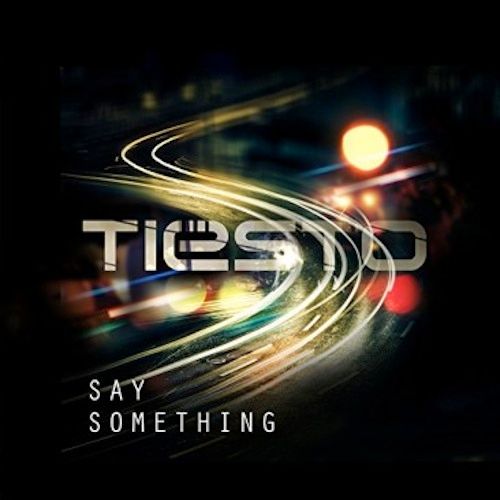 Tiësto – Say Something
 Label: Casablanca Records | Release Date: August 26th, 2014
Tiësto's latest album, A Town Called Paradise, showed that the veteran producer is not afraid to engulf himself into new or trending genres. Yet, while the album was a great work of catchy & danceable electro-pop tunes, many fans were still clamoring for the deeper sounds of the Tiësto of old. Now those fans have something to get excited about as well. Tiësto has released a bonus cut from the album that sounds nothing like the rest of the upbeat tracklist. The tune is a deep house rework of A Great Big World's hit track Say Something and has been featured in many of Tiësto's sets at the Vegas metropolis Hakkasan. The subtle and delicate melodies layered between beautiful vocals are a moving indicator that this legendary producer hasn't lost touch with his early roots, and maybe a good reminder to fans that producers don't have to bind themselves to any one style to create great work. Take a listen to "Say Something" below.