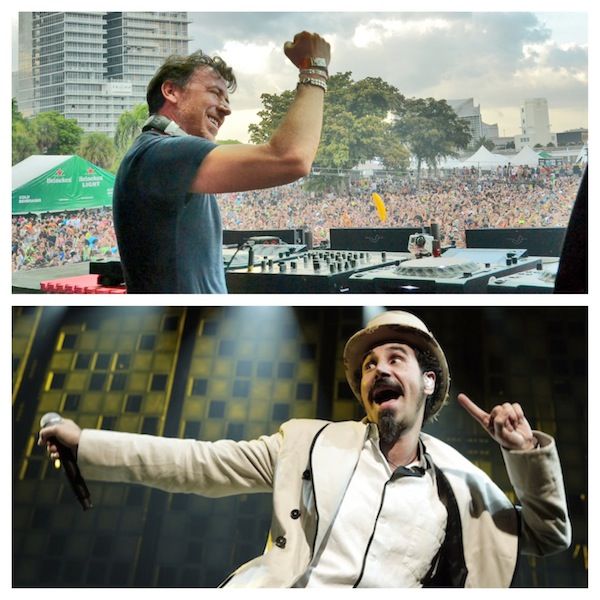 Benny Benassi's has teamed up with System of a Down's lead singer, Serj Tankian to deliver a massive new tune. Tankian's vocals add a fresh new sound to the song that is both unique and captivating. This new collaboration has the potential to stand alongside some of Benassi's mega-hits such as 'Satisfaction' and 'Cinema' with the help of Tankian's crisp vocals, which add a fresh new sound that's not commonly found within the dance music realm. The distinctive vocals build to an intense transition that brings in the classic Benny Benassi sound that we've all grown to love over the past several years. The 47 year old legend has been in the game since the 80's and continues to stay relevant with each and every cutting edge releases. 'Shooting Helicopters' release date has yet to be released, but be sure to keep your eyes and ears peeled for this monstrous track via Ultra Music.
Update [9/9]: The track is now available for download: Beatport
Check out our official EDMTunes playlist for the freshest tracks - updated weekly!