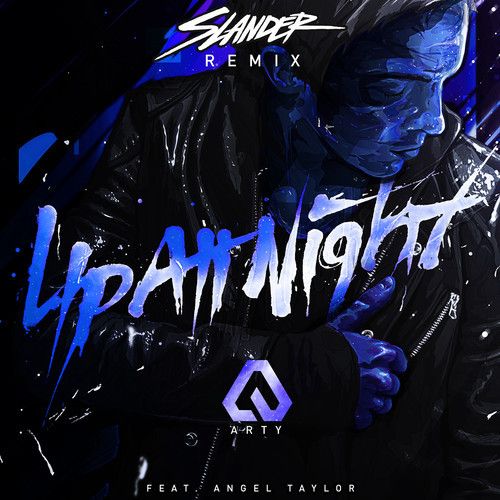 Arty – Up All Night (Slander Remix)
Label: Insomniac Records | Release Date: September 9th, 2014
If you're going to rework a track as good as Arty's "Up All Night," the lead single from his debut album coming later this fall, you better know what you're doing. And with the preview below, it's clear that Slander does. The LA duo consisting of Derek Andersen & Scott Land, who champion a genre they've coined as "Heaven Trap," have delivered an incredible remix of Arty's progressive anthem. Much like their other remixes which have included Bastille's "Pompeii" and Gorgon City's "Here For You", Slander let the original shine through but complement it with their distinctive trap sound, layering in heavy bass and chopping melodies to create a track equal parts familiar and unexpected. We'll be on high alert for the official release of this one on September 9th via Insomniac Records.