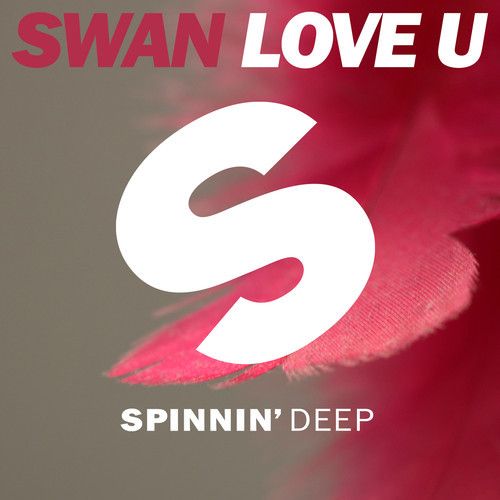 Swan – Love U
Label: Spinnin' Deep | Release Date: August 4th, 2014
Spinnin' Records' sub-label, Spinnin' Deep, is bringing some new talent to the table this August, and it's coming in the form of an unknown producer by the name Swan, and his new track Love U. No but seriously, good luck finding anything about him online at the moment. There's no hyperlinking to his online presence on any of Spinnin's posts and googling "Swan" doesn't really help. We're not here to talk about mysterious anonymity though. No, we're here to talk about the music.
Previous releases may have had an arguably more tech-house structure, but Swan's track 'Love U' takes the sub label in a noticeably deeper direction, and the deep house rabbit hole is definitely a good one to delve into. Swan's chosen a more upbeat setup  with a curiously soothing and echoey vocal loop accompanied by a tight breakdown. These three things combined make for a decidedly mature track with great groove potential; we're curious to see how it does on the dance floor that's for sure. Swan's debut single will be available August 4th, and we'll be certain to keep an eye out for future productions from him.