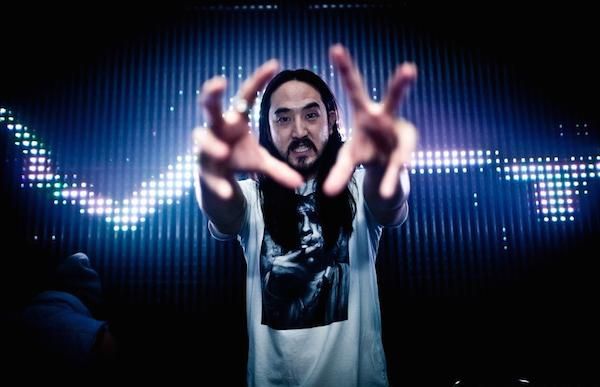 Steve Aoki
is set to launch a new listener-interactive radio show through SiriusXM called "Steve Aoki's Remix Rewind".  Aoki is giving his show's subscribers the exclusive opportunity to vote for the music they hear by asking listeners to pick the best remixes of various widely known EDM tracks. Subscribers to "Aoki's Remix Rewind" can cast a weekly vote for their favorite remixes, which then generates a listeners' countdown of the top picks. This countdown is exclusively dedicated to remixes in order to give lesser known producers the chance to have their work heard by a wider audience. In a recent press release Aoki explained, 
"I love exposing people to new music as well as giving fans a voice, so this interactive voting countdown seemed like the perfect fit." This unique spin to radio show hosting gives a refreshing twist for listeners by not only giving them the chance to hear their favorite songs on the radio, but to discover new up-and-coming producers, too. 
"Steve Aoki's Remix Rewind" airs Sundays at 9:00 pm ET on BPM channel 51 on SiriusXM.
Source: Dancing Astronuat