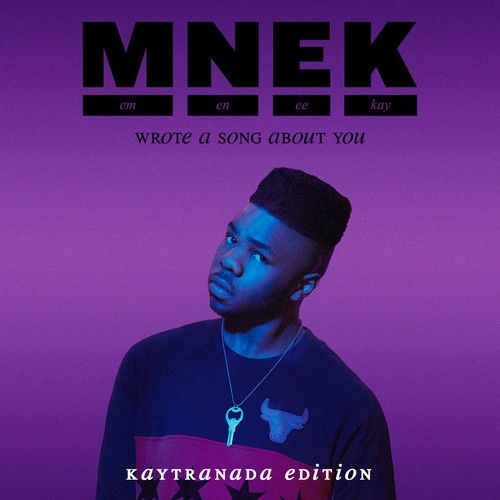 An interesting blend of RnB, Pop, and dance music are blended together to create
MNEK's
unique sound. And now, Kaytranada  is taking the wheel with a revised addition of MNEK's lately release, 
Wrote A Song About You
. The tune's foundation, with its low lying bass plucks and sultry beats, possesses all the qualities of a groovy deep house track. But when Kaytranada throws in the strings and organ-esque synths, we are thrown into a softer vibe that one may expect to hear on a Sunday night slow jams playlist. While the song remains quite DJ friendly, the steady progression and full vocal lines also give it a humanized vibe which makes it a perfect tune for almost any occasion, except maybe if you're taking jaeger bombs. Give the "Wrote A Song About You" remix a listen below and let us know what you think.